See a GP by video with Livi. Even at the weekend.
Patients of Wellspring Medical Practice can now see an NHS GP by video using Livi. Get medical advice, prescriptions and referrals on the same day – both on weekdays and at weekends. The service is provided free on the NHS.
You can download the Livi app to your mobile phone or tablet, at the App Store or Google Play. Or visit www.livi.co.uk for more information.
Livi GPs are all GMC-registered NHS GPS, who (with your consent) will be able to access your medical records and give you a considered, in-depth diagnosis based on your medical history.
Get the Livi app here: https://bit.ly/3e7Uir5​
Coronavirus Vaccination Programme
For up to date information on the GP led North Tyneside COVID-19 vaccination programme, please go to https://tynehealth.org.uk/covid-19/. This includes information on who is currently being invited for their vaccination and a comprehensive list of Frequently Asked Questions (FAQ). Please be assured, we will contact you for your COVID vaccine when it is your turn.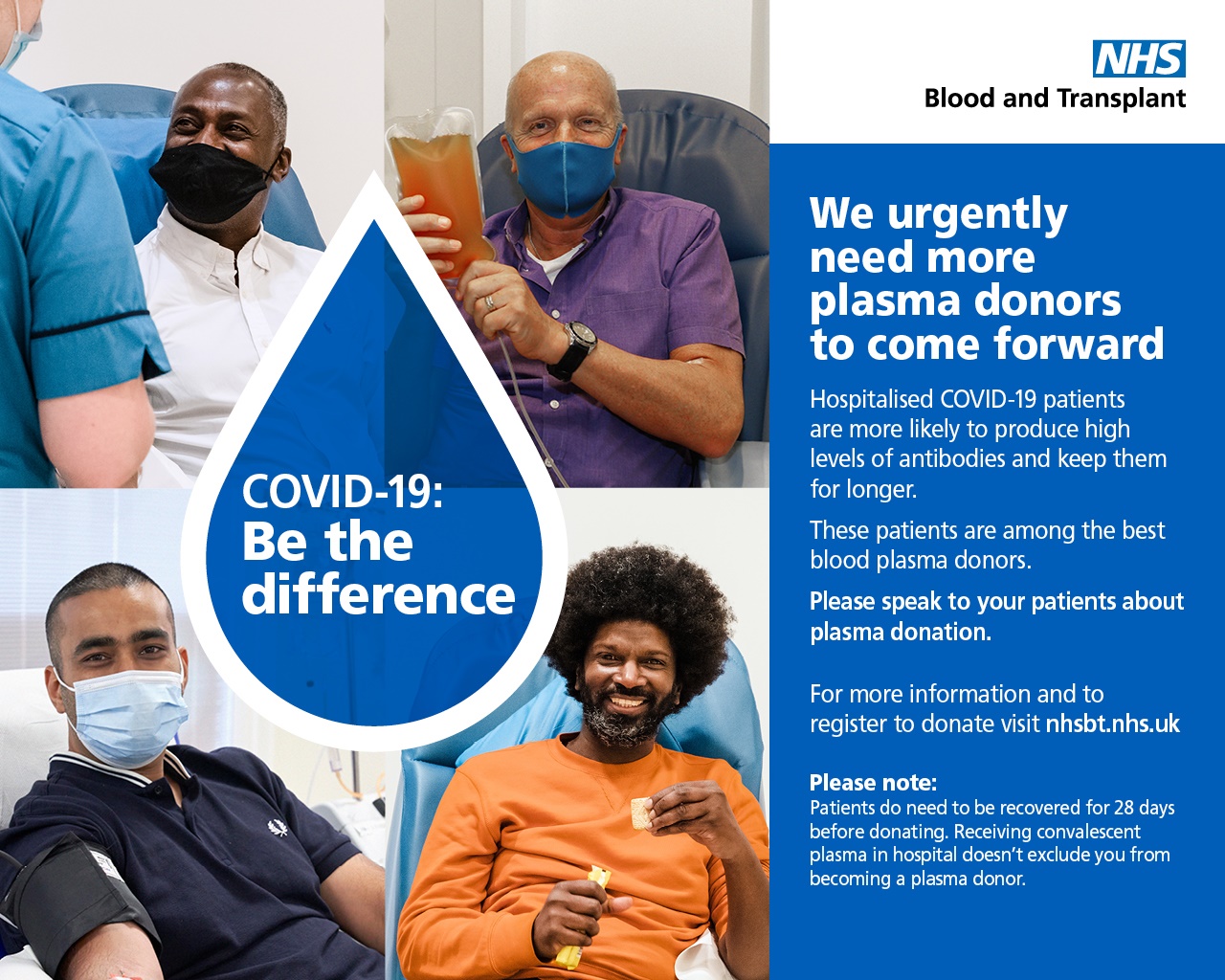 Germ Defence – advice for patients to reduce COVID-19 infections
We are writing to remind you about the Germ Defence project, which has been endorsed as a national Urgent Public Health Research (UPHR) study by Chris Whitty, the Chief Medical Officer (CMO) for England.
With COVID-19 infections still high, it is vital that we try to reduce the spread of infections in people's homes over Christmas. The Germ Defence website gives practical advice on how your patients can do this and now also has a new section about making plans for Christmas. 
Half of general practices in England are being asked to promote Germ Defence to their patients now and the other half after Christmas.  We are e-mailing to remind you that your practice has been randomised to promote Germ Defence immediately.  All you need to do is pass this unique link on to your patients aged 16 and over:
www.germdefence.org/index.html?src=A87612
(If this link does not open when you click on it, please copy and paste it into your web browser.)
This weblink is unique and has been specifically generated for your practice. The numbers at the end of it (e.g. index.html?src=A12345) will allow us to know how many of your patients visited the Germ Defence website. This makes the project as efficient as possible and means that you don't need to sign up or send us any other information.
A clinical trial during the swine 'flu pandemic showed that an earlier version of Germ Defence successfully reduced respiratory infection frequency, severity and GP consultations; the results were published in The Lancet. The Germ Defence website has been updated for COVID-19 and - by disseminating it randomly via GP practices - we will be able to assess its effect on infections during the current pandemic. Here is a recent Guardian article discussing Germ Defence:
https://www.theguardian.com/world/2020/nov/25/smarter-ways-tips-navigate-christmas-coronavirus-uk
If you have any questions:
- visit our study website and read the 'frequently asked questions' (FAQs)
http://www.bristol.ac.uk/primaryhealthcare/researchthemes/roll-out-of-germ-defence-website/
- contact your local Clinical Research Network (CRN)
https://www.nihr.ac.uk/explore-nihr/support/clinical-research-network.htm
Many thanks
Professor Lucy Yardley, Dr Jeremy Horwood, Professor John Macleod
Welcome to Wellspring Medical Practice
This practice was originally established in 1957. We changed our name to Wellspring Medical Practice in 2003 due to growing numbers of doctors and associated staff and to promote part of the practice ethos "above all, look after your heart for it is the wellspring of life…"(From the Bible, Proverbs 4:2).
We are a teaching practice, and as such aims to provide high quality healthcare to its 5,500 patients in the north west of the city. Our doctors, nurses and all our other staff are dedicated to offering a professional service and this surgery website will help us to keep all our patients up to date with news and information about our practice. We will keep it current with any developments or other details that we feel are relevant to you.
Your wellbeing at Wellspring
Why?
Many medical conditions can be prevented, treated, or even cured, by lifestyle changes. Making just a few changes in your life can transform how you feel, and keep you healthier for longer.
We are keen to help people to find resources that can help them online and make changes that could help them for the long-term.
One You is one of several tools listed here that can be used and can help support you in improving your life to make you feel good. It has advice on looking after your body and your mind and recommendation for apps to download.
Active North Tyneside is a local service which has links to activities and healthy eating advice.